Profile

Free Account
Created on 2012-01-15 13:50:49 (#1426312), last updated 2015-04-04 (129 weeks ago)
399 comments received, 2,526 comments posted
19 Journal Entries, 20 Tags, 0 Memories, 48 Icons

About
| | |
| --- | --- |
| Name: | Laura Kinney |
| Birthdate: | Jul 22 |
| | |
| | |

Mini Bio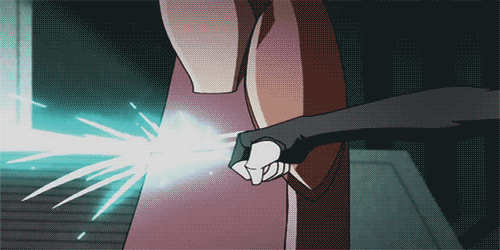 But I cannot... be where everyone knows me. Or thinks they know me... Better than I know myself. Because maybe they do know me better. And I do not want that. I want to make my own life. Before someone else makes it for me. Again.
This is an unofficial fan account created for the purpose of role playing at

ten_fwd
; I am not Laura Kinney, who is the property of Marvel. No copyright infringement is intended, and no profit is being made."

Connect

People
[View Entries]

Communities
[View entries]

Member Of (1):

Subscriptions (4):

Administrator Of (0)

Feeds
[View Entries]

Subscriptions (0)

Linking
To link to this user, copy this code:
On Dreamwidth:
Elsewhere: